Sale of part exchanged and ex–demonstration items.
Please call +44 (0)1684560853 or email for the latest information on item availability.
---
Trafomatic Audio are preparing for the launch of a brand new range of valve electronics to replace the 'Experience' range so we are now clearing our current demonstrator stock and offering some amazing deals. All units are boxed, unmarked and come with 12 month warranty.
Experience Head One Headphone Amplifier. RRP £1150  This £695
Experience Line One pre amp. RRP £1550 This £950
---
Taken in px, this lightly used Teddy Pardo system, all boxed and ready to ship. In unmarked condition and comprising of…
TeddyDAC-VC £675   Reduced £600
https://www.teddypardo.com/dacs/teddydac-vc.html
---
Tune Audio Marvel
Our demonstrator Tune Audio Marvel horns. European Walnut Veneer with a pearlescent white top horn.
RRP £10500, This pair £5500.
http://www.bd-audio.co.uk/product/tune-audio-marvel-speaker/
---
---
Grandinote Shinai
An absolute bargain for someone. This low hours demonstrator suffered a small drop of a few inches one week before the Cranage Show 2016. Luckily Massimiliano was travelling here for the show so he was able to replace the speaker terminal but internally the mounting plate is slightly bent. However the amplifier was fully checked over by Max himself and will come with the full 5 year warranty. It has the very latest firmware update installed.
RRP £9250. This one £4750.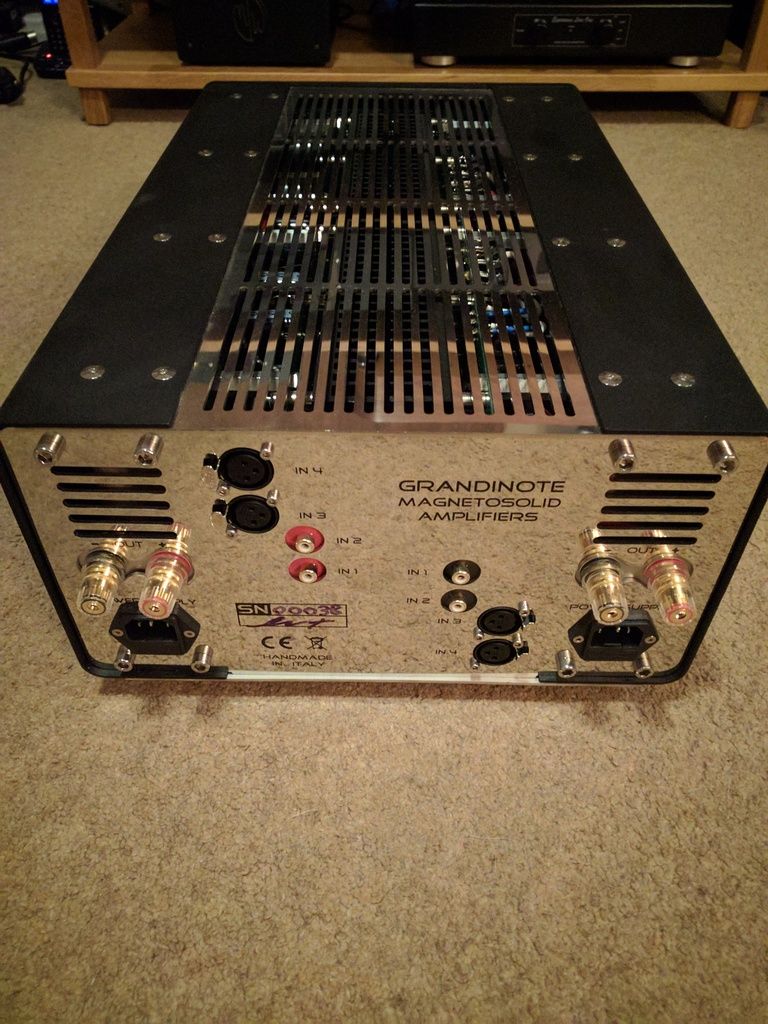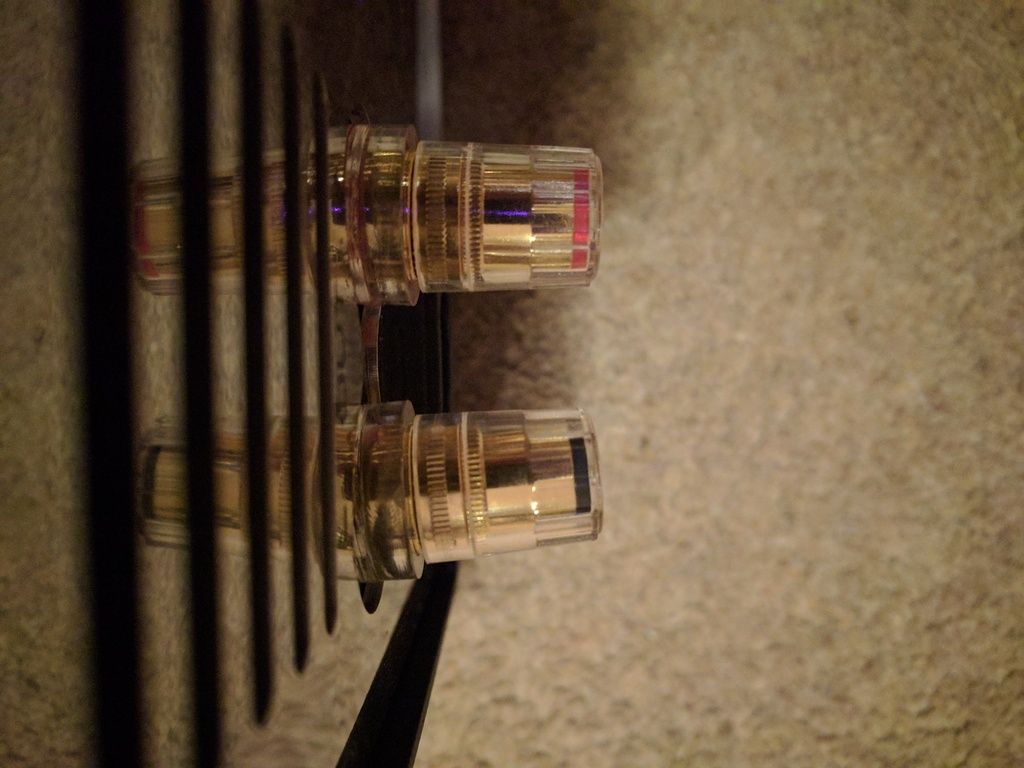 In silver, our demonstration model in fabulous condition.
RRP £1391.50 This one £850
Shown here fitted to our Verdier Platine.